How to connect Amazon Alexa to BT Speaker?
Initial Setup:
For initial setup, ensure the Echo and Lithe Audio Bluetooth speakers are at least a metre apart.
Turn on your Lithe Audio Bluetooth speaker. (Must be no pin OR pin with 0000 version only)
Disconnect other Bluetooth devices from your Echo/Lithe Audio speaker. (An Echo/Lithe audio speaker can only connect to one Bluetooth device at a time.)
To connect Lithe Audio Bluetooth speaker to your Echo:
Your Lithe Audio Bluetooth speaker must be in pairing mode (Blue flashing LED) . For more information, refer to the user manual.
In the Alexa app, select the Devices icon .
Tip: To connect to a previously paired device, say, "Connect." Your Echo connects to the device that was last connected.
UPDATE

Echo Dot 4th Gen

Here is how to set up with the latest 4th Gen Echo.

Once the Echo has been installed and added to the system the Lithe Bluetooth speaker can be added by selecting the device tab.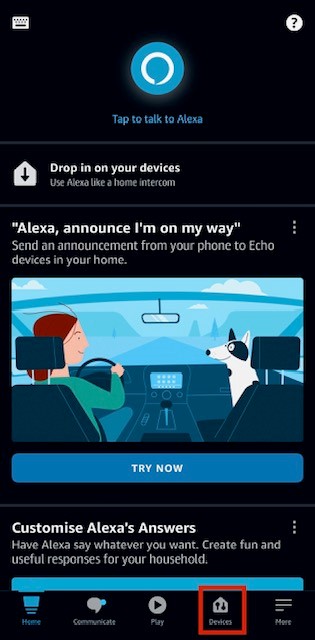 Select the Echo tab.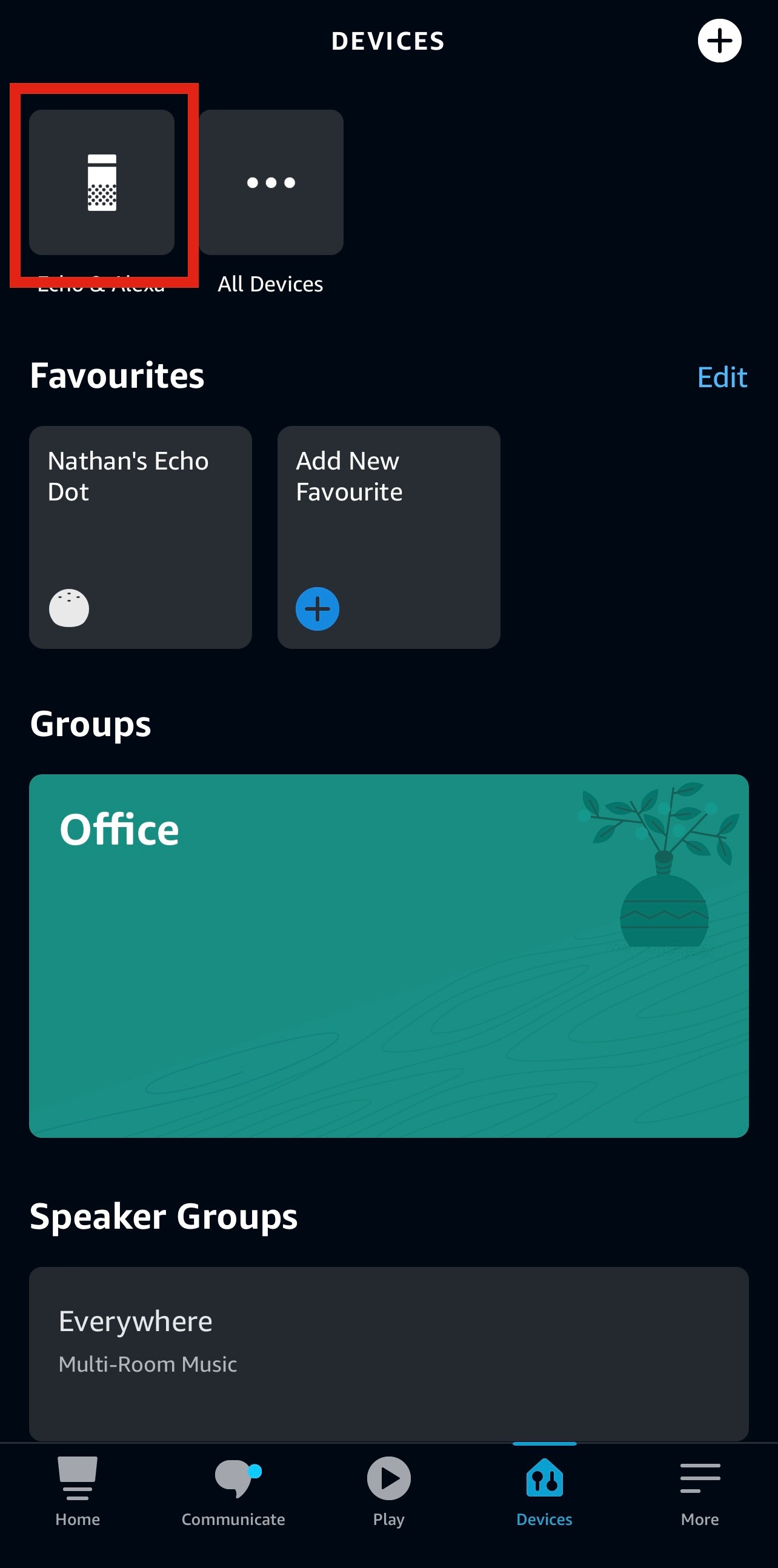 Select the Echo you wish to connect to.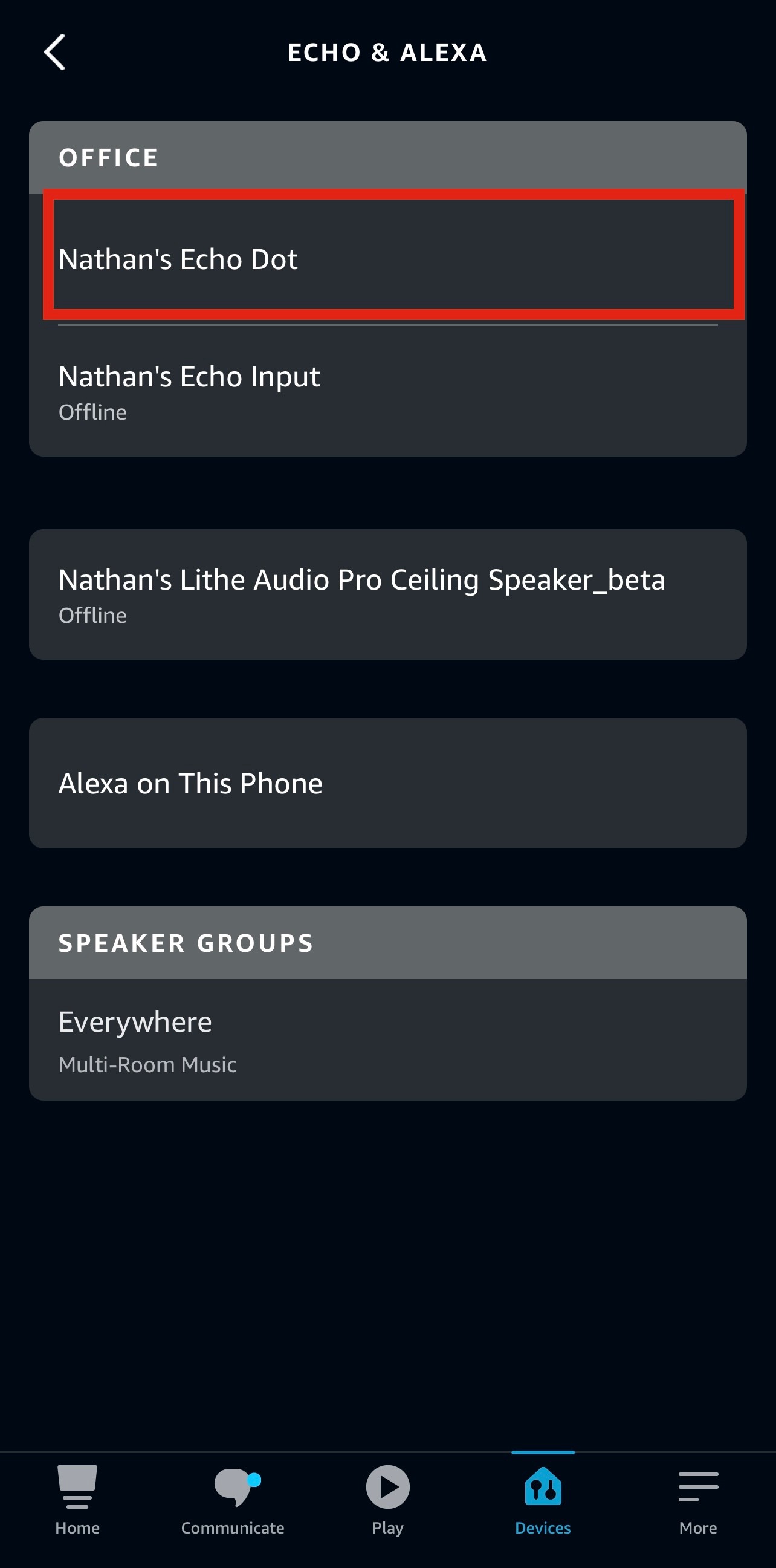 As you can see the speaker is already connected but if it's a new connection select Connect a device.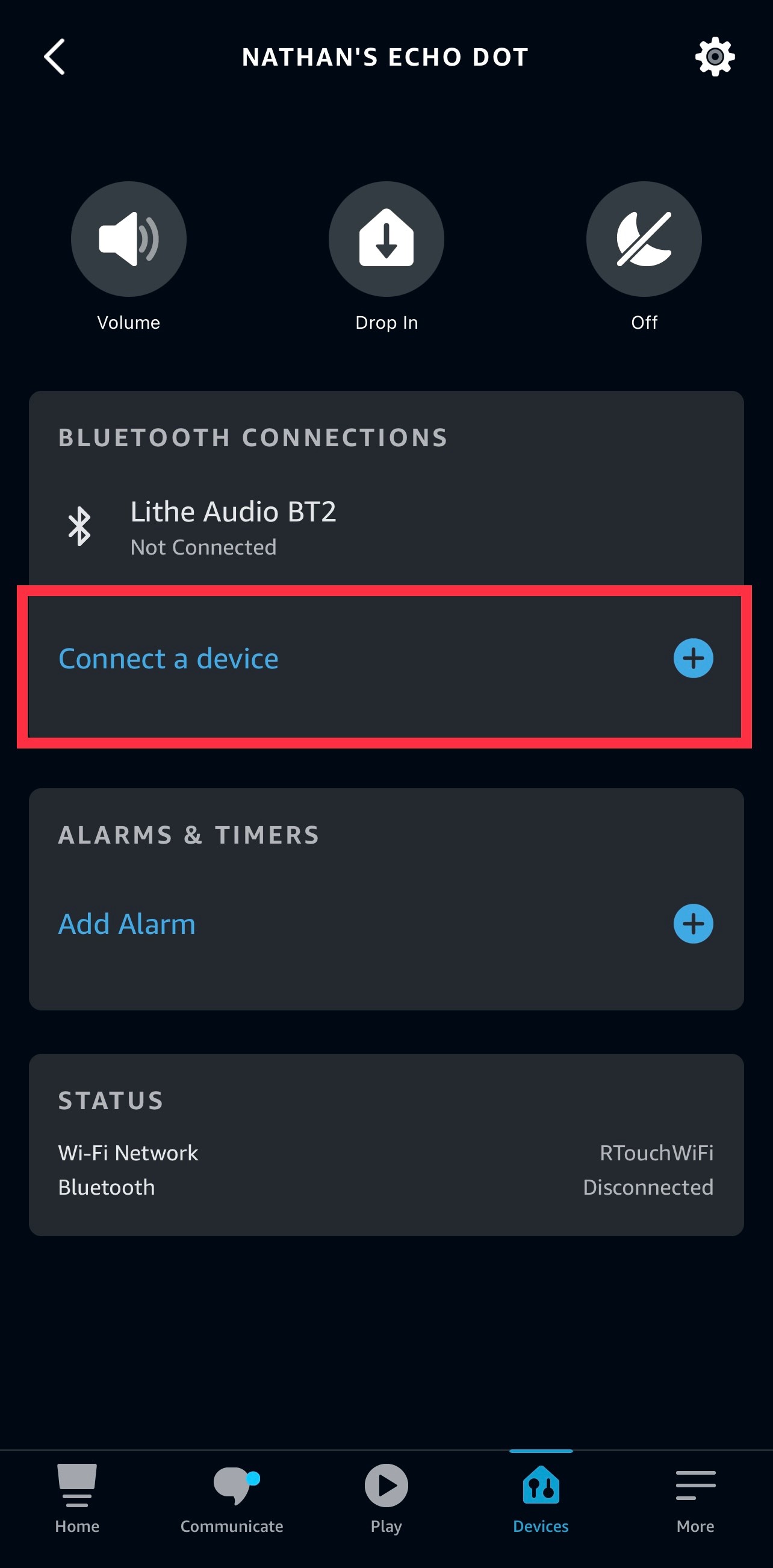 All Bluetooth speakers in range will be listed, select the speaker you wish to use. Once connected it will then play through the speaker.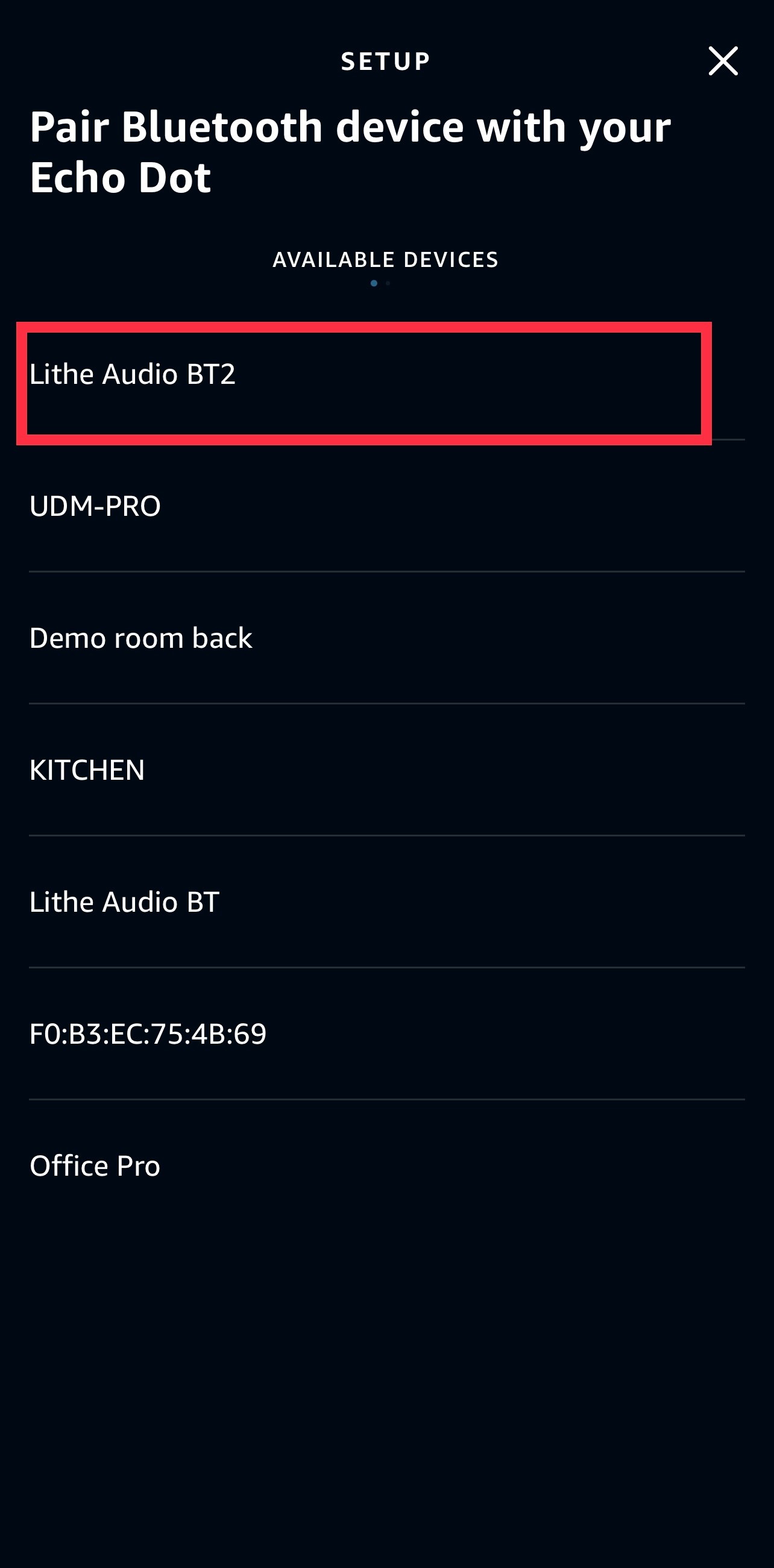 Related Articles

How to connect WiFi speakers to Amazon Alexa dot?

Yes, connect the RCA cable into the Alexa, within the app select AUX source and turn it on. Soon the Alexa skill shall be activated via a firmware update more information to follow. Please note that this firmware will only be available for the Wi-Fi ...

My rock speaker has stopped working

If for any reason your rock speaker has stopped working this may be due to the power supply. 1. Disconnect the power supply from the socket. 2. Make sure the power cable doesn't have any exposed cable or splits. 3. Check to see if power is present ...

How to connect Lithe Audio Bluetooth speaker to my device

To connect your Bluetooth speaker to your device Ensure power to the speaker (flashing blue LED visible) On your device go to Bluetooth settings, ensure Bluetooth turned ON "Lithe Audio BT" shall show on the device list at the bottom, click "Lithe ...

How do I connect Lithe Audio Bluetooth Speaker to Google Home product ?

Please ensure that the speaker you have purchased is a no PIN version, as it doesn't connect if it has a PIN. How do I check this ? When you try to connect your phone to the speaker, search in Bluetooth settings - Lithe Audio BT, click speaker if it ...

My device won't connect to WiFi speaker?

Check the power to the speaker is turned on, standby red light should flash or solid Green. If not check the connection and try again. Go to Settings>Wi-Fi and make sure your network is the same as the speaker when setup if turned off turn Wi-Fi ON. ...